Penelope Seidler AM - Finalist Martin Kantor Portrait Prize
Penelope Seidler has changed the landscape of Australian art and architecture. This portrait of Penelope was taken at the iconic Seidler house, Killara; designed in the mid-1960s by Penelope and her late husband, Harry. Penelope is seated in a Marcel Breuer chair, acknowledging the mentor of her late husband Harry Seidler. Penelope's strength as a vibrant and inspiring woman who has contributed so much to the arts is reflected in her modernist home.
Nelson Earl, 2018
Olive Cotton Award for Photographic Portraiture - 2019
Tweed Regional Gallery
Mayor Chagai - Coach Savannah Pride - Blacktown
Our friend Mayor is a visionary and has changed many lives on and off the Basketball Court.
Mayor Chagai was six years old when he fled civil war in South Sudan, becoming one of Africa's Lost Boys. In 2006 he came to Australia as a refugee. Today he is a community leader in Western Sydney teaching basketball to change the lives of at risk youth and many girls and boys in Blacktown.
Nelson Earl: Dance - the ephemeral art, Strathfield 2018, Sydney Dance Co
Finalist National Photographic Portrait Prize, currently on view at Collie Art Gallery, WA
Mbathio - Marrickville - 2017
Winner of the Percival Photographic Portrait Prize 2018
Acquisitive Prize - Pinnacles Gallery Townsville
On view Pinnacles Gallery
Kuei, Sea of Gazelles - South Sudan to Oz
Finalist - National Photographic Portrait Prize 2017
Satu Vanska - Principal Violin, Australian Chamber Orchestra
Magnificent Stradivarius violin 1728/29 violin on loan from the ACO's Instrument Fund
Yuka
Satu Vanska with 'Straddie'
Principal Violin Australian Chamber Orchestra
Dr Shari Parker
Medical Practitioner and Rehabilitation Physician, St Vincent's Hospital, President of the World Albinism Alliance, and Secretary of the Albinism Fellowship of Australia
Michael Esson
Michael Esson is an artist, academic and associate of the Royal College of Surgeons.
Archibald Winner - Craig Ruddy with partner Roberto Meza Mont
Sophie
Katie Louise as 'Eliza Doolittle'
Thanks to Opera Australia and Leonard Joel for this magnificent garment.
Katie Louise
Thanks to Opera Australia and Leonard Joel for this magnificent garment.
Michaela Leisk
Soubrette Soprano
Michaela Leisk - Soubrette Soprano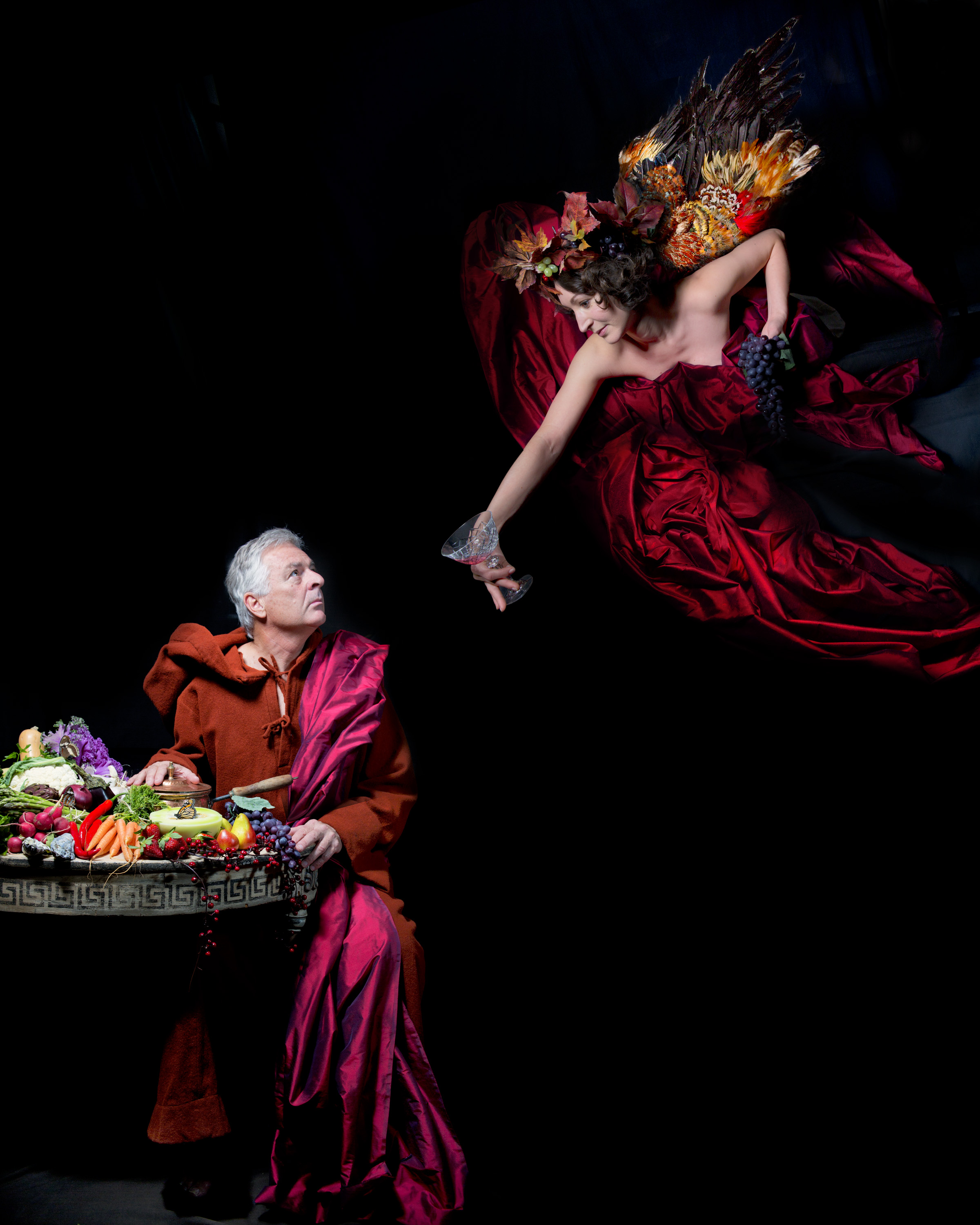 Chef - Peter Doyle Est. Restaurant with Sommelier Claire Marriottini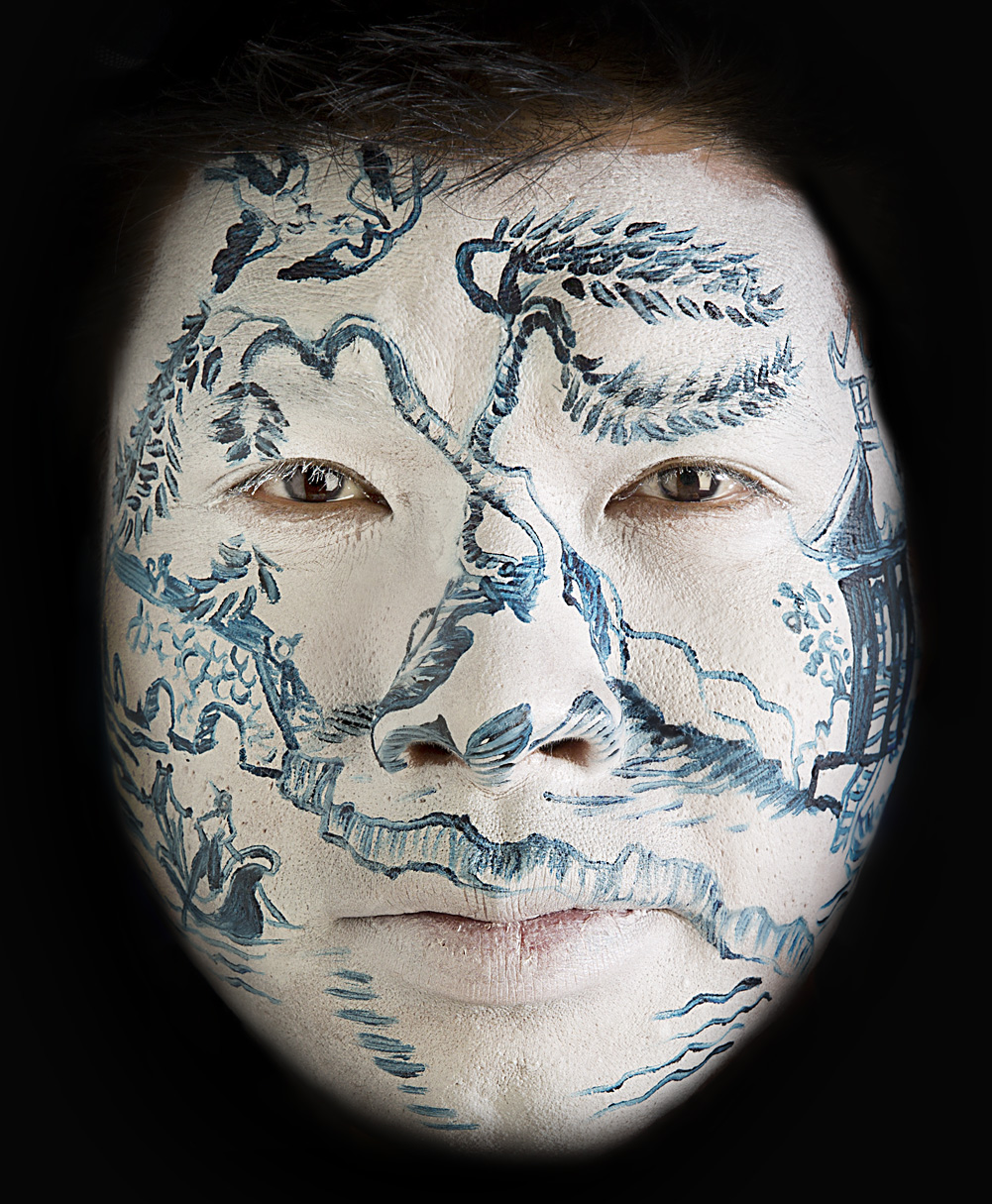 Chef - Frank Shek - China Doll
Chef - Frank Shek
China Doll
Artist/Painter - Ken Done
Ken Done
The Dandy Prawn
Marc Kuzma - Claire's Kitchen at Le Salon
Deborah Bibby Editor-in-chief 'Real Living Magazine'
Kate Banazi Silk Screen Printer and Illustrator
Thomas Luscombe
Sam - Crowning Glory - 2016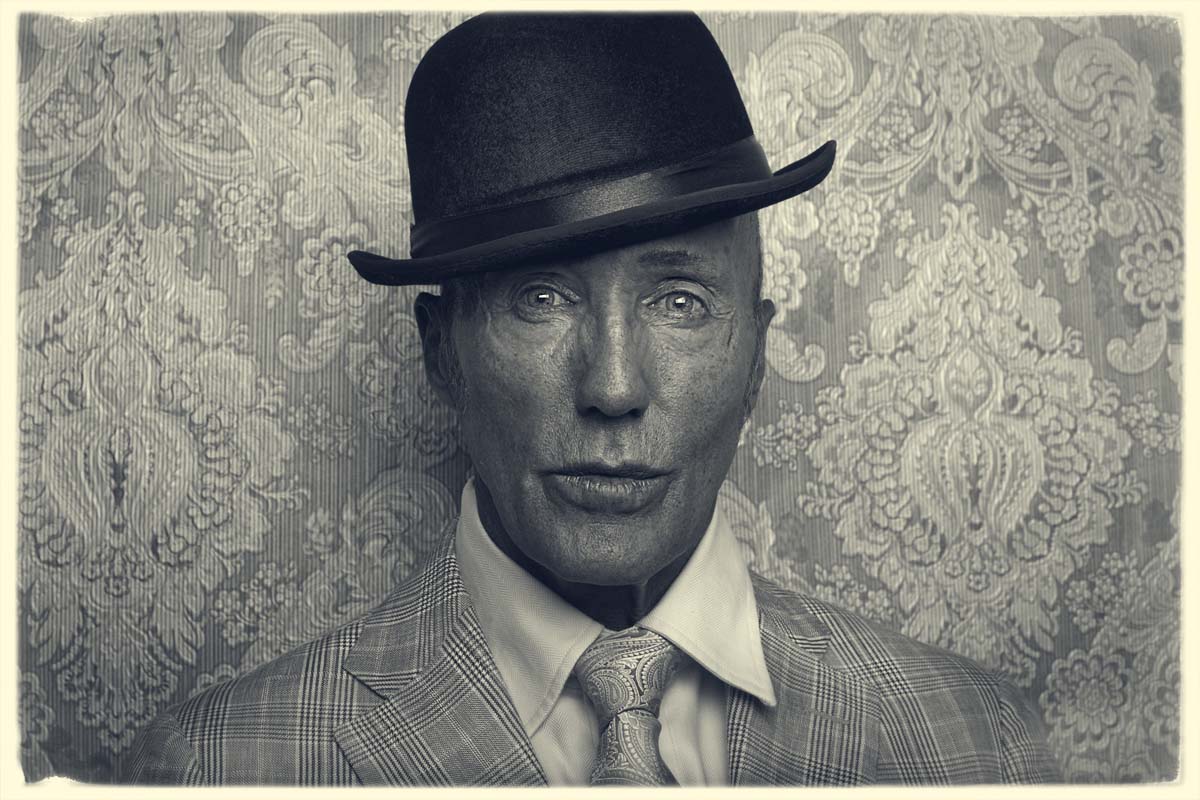 Lee Pieterse
Creating awareness in Syringomyelia (SM)
Foxy Foxarella
Michaela
Michaela - Milanese scagiola, graffiti and frescoe artist